Santa Cruz Biotechnology is one of the richest supplier of biochemicals for research and now offers over 175,000 specialty biochemicals.
---

Biochemicals, Inhibitors, Agonists, Modulators and Bioactive Screening libraries in cancer, cardiovascular, inflammation and other research areas.
---

Over 200,000 products, more than 36,000 different compounds for immediate shipment
---
http://www.worthington-biochem.com/
world leader in the manufacturing of enzymes:
---
https://www.creative-enzymes.com/
Enzymes, Zymogens, Coenzymes for Research, Drug Discovery, diagnostics and Industrial use (Agriculture, Chemical process, Environment, Food&Beverage…)
---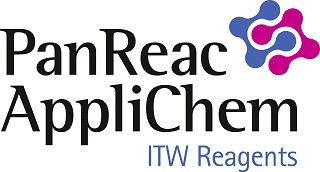 ---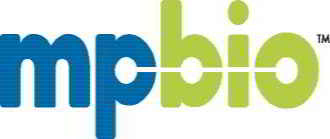 ---
Amino Acids & Bioactive Peptides for Industry:
---
GMP grade peptides: Now offering the only GMP beta-amyloid peptides on the market (ISO 7 classified clean room, 10.000, and follows a stringent QC process).
---