25% discount on:
DNA Damage (8-OHdg) ELISA Kit (Cat# SKT-120)
The kits measures 8-hydroxy-2-deoxy Guanosine (8-OH-dG) in Cell lysates, Plasma, Sample matrices, Urine.
Increased levels of 8-OH-dG are associated with the aging process as well as with a number of pathological conditions including cancer, diabetes, and hypertension.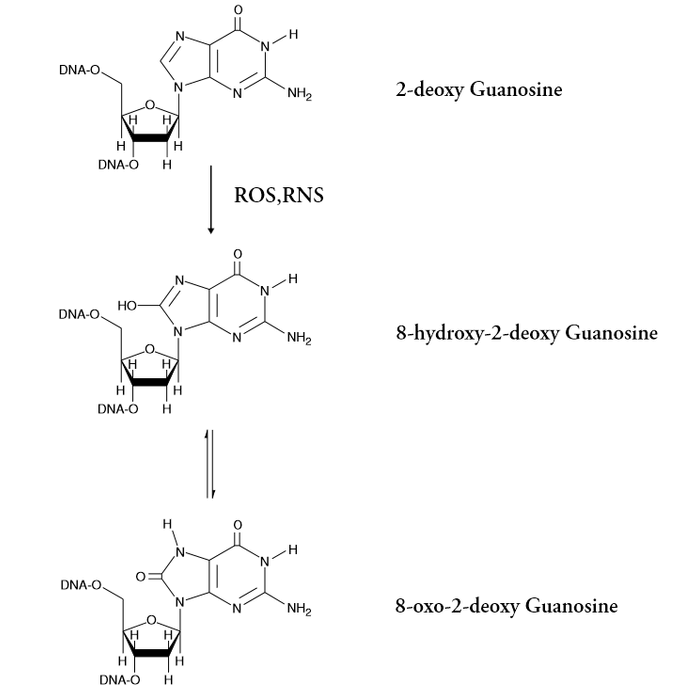 Advantages on competitors:
Detects 8-hydroxy-2-deoxy Guanosine. Low cross-reactivity with 8-hydroxy Guanosine and 8-hydroxy Guanine.
| | | |
| --- | --- | --- |
| Feature | Competitive Advantage | Benefit to Customer |
| Highly Sensitive | Detect as low as 1 ng/mL | Correlate the level of Oxidative DNA Damage based on the amount of 8-OHdG. |
| Use of HRP primary antibody | Assay can be completed within <2 hours | Faster results means more time for more research. Spend less time obtaining more meaningful, quantitative data. Less time required for incubations and decreased chance of errors. |
| Highly Referenced | Consistent, reliable results. Additional sample types referenced, including liver, brain, adipocytes, placenta and more. | Increased confidence; high quality, reproducibility, broader range of sample types. |
| Price | By far the least expensive on the market. | Make your research dollars go farther! |
Promotion from 15/06/19 to 15/08/19 with promocode "DSTR2019Q3"