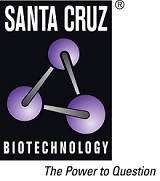 Tissue Extracts & Cell Lysates
Santa Cruz Biotechnology offers a variety of tissue extracts, whole cell lysates and nuclear extracts.
The nuclear extracts are suitable as either positive controls for Western Blotting or for use in Gel Shift Assays. For use as positive controls for phospho-specific antibodies, Santa Cruz offer Phospho-Enriched Whole Cell Lysates and Tissue Extracts.